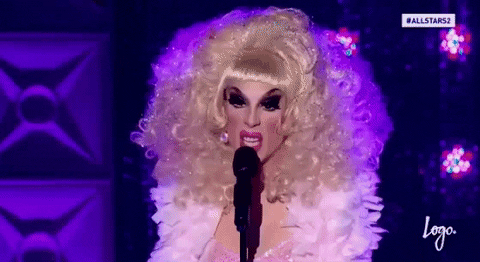 October you crazy, boring fool you! I'm so glad that its going, but at the same time i aren't enjoying how fast this year has gone! But it's over with and thank God Halloween has pissed off. SORRY but i don't like it, whats the point?
Anyways, so this month was a super productive one for me as i wanted to get my orders up to date so i can use November to fully prep for my December stall. That being said i do have a few more orders to start as well, so it's going to be a little bit insane for me trying to juggle.
Next year i am making sure things are set in place and that i have rules for customers as i can't be doing with this come as they please, i was always open to made to order but it can get really over whelming and with my depression and anxiety, i struggled some days to pull myself together.
That being said, i got two blankets finished, a unicorn, elephant, baby hat, toddler hat, booties. I've delayed starting my other orders, i kinda told people my order book wasn't being re open til a certain date and then i got the flu or a bad cold so i had to delay.
BUT i am making a super soft blanket for my friends daughter as i took her really small baby one i made and decided to make her a huge pink fluffy one instead. I also have an order for a much bigger unicorn, like the white one and a 'maybe' on the mermaid blanket. It's going to cost a lot to buy the yarn and £35 is without my time, so if the customer doesn't want too, then i understand as not everyone has money. I won't hold a grudge at all, its easier to earn from smaller things or blankets.
I wanted to make a lot more this month but blankets really do take up time don't they?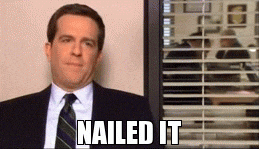 So here is a round up of October
Okay, my blogging game as been iffy these past few months and bullet journaling turned into a as and when, so it didn't help BUT i started to notice a difference in stats this month, and i don't really give a shit about them. Though since my few beauty posts i made, i noticed a huge difference.
Blog stats:
Blog posts – 12
Views – 437
Visitors – 324 
Most viewed
1. Homepage
2. Soph palette review
3. Jaclyn Hill review
4. Lipstick review
I'm a little sad about this but happy. I decided on the changes and to post the things i love, but i never wanted the beauty side to take over, my crochet and writing does follow on but i feel a little deserted? This is partly my fault, i have lost myself with keeping track of peoples posts and rarely interact as much on here because I find instagram easier.
I am happy that people do like my beauty posts, this makes me feel positive about my Youtube videos – WHICH BY THE WAY I AM GOING TO BLOODY FILM. Honestly, i can't explain how hard it is to juggle stuff. I am thinking boyfriend works 3 days, i film on two of those days.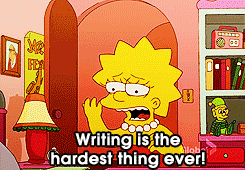 November goals & shit 
It's national novel writing month, you'd think this would be my gig right? My chance to finally do something about this novel idea – HAHAHAHAHAHAHA
Okay, to anyone that writes. Do you have strict rules? I seem to only have this rule where i will only write when inspired and not force myself a specific word count everyday. I can't, if it aint lurking in my brain i don't want to chat shit.
I was going to join in with nanowrimo i wanted to do it last year, and got myself hyped this year now the time has come and i don't fancy it. I know it's not the end of the world if you don't finish it but, meh i think i get scared. I might MIGHT give it a bash.
Writing is really hard if you are serious about it, i love doing short stories but i want to achieve my dream. I aren't getting any younger and i feel as old as a corpse, i look at how many people have achieved shit and are waaaaaaaaaaaaaay younger than me. Its fucking depressing, so 2018 will be my year.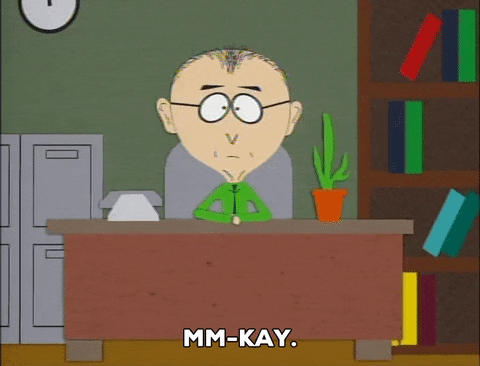 November to do's and goals 
I've never really properly blogged about this, i don't think?
Blog more and pay attention to the little blog community i have
Crochet for my life – Stall items, Christmas.
Plan plan plan. Not sure what yet but just plan your shit and get it together
Diet, be serious about getting healthy. Probably not the best time of year to diet but you know what. I need to do it, i feel myself getting fatter and fatter. Its taking a huge toll on my mood as well, i am lacking confidence because i know it's getting me down.
Write whatever comes to mind. So this means take notebooks where ever i go, i need to write what inspires me, then i can look back at all the shit and maybe it will inspire me again.
Go out with your camera at least once a week. – Apart from filming this is a nifty camera and i want to take pictures of it being Autumn.
Film Youtube videos – YUP, making time guys making time.
Read one book this month and do a review… I have not had the time to read and i feel like shit for it.
Finish your C2C blanket you started 6 months ago LOL WOOPS
Change electric supplier.
Can i get a amen?
No that's okay, God wouldn't allow it. I can't promise i will ever do another post like this at the end of the month, because you know what happens when Rebecca promises you get nothing… LOL.
I hope everyone has had an epic October and that your November is full of happiness and blah.
Here are some GIF's i find funny.
Me waiting for a cup of tea…

Me creeping on the neighbours cats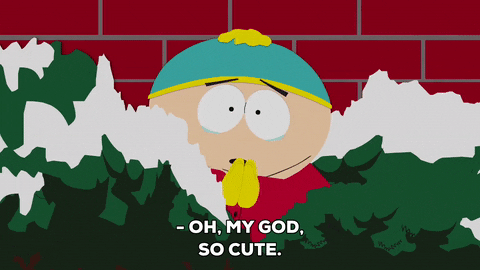 Me when it's my turn to do the dishes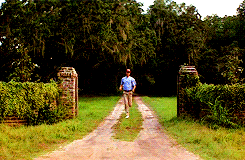 Me when i'm told not to buy anymore yarn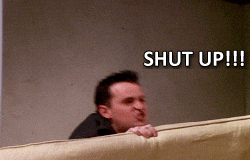 RIGHT that will do ay? I'll catch up with the ole posts in the morning cause i am about to hit the hay, got an early start. BLEUGH