Hey guys, just a quick post today! I've just been sitting on the toilet and i had this really cool idea. It maybe already happening or has been done before but i thought about how Christmas cards are really cute and i never get many because i don't have many friends. I usually get from my mum, boyfriend, his family etc. My mum doesn't get many either because she is older now and hasn't got a partner and lives alone, and most of our family we don't speak too.
Which got me thinking about how many people in the world are alone, or have something horrible going on and at Christmas time nobody should feel sad, or alone.
A Christmas card can cheer you up, because it's the idea of someone remembering you or shows that they thought about you to send a card. Just that little gesture can make someones day.
So, i am declaring a Let's send Christmas cards to each other! This is open internationally if you wish to send cards over seas, but make sure you check the postage cost. I think this would be a really nice thing to do as i know some friends of mine on here that I've made have had some really tough times lately and cards cheer people up.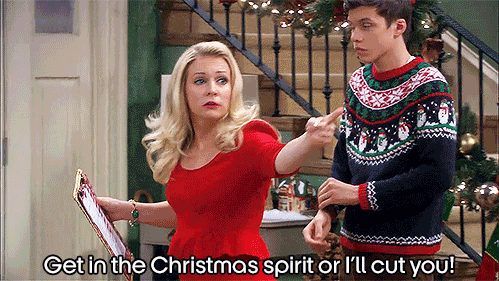 Here are the rules and what you have to do:
Comment that you would like to take part and i'll add your name in a list on this blog
Email me at rebeccapursell2016@gmail.com with your Address, name and blog name so i can gather a list
You have until the 24th of November to comment and take part
You may send as many cards as you want to whoever you want.
You may make your own
You can send a card anonymously if you want it to be a secret!
On the 24th, i will send a bulk email to all those that have taken part with the blog names and address, you may choose from the list who you wish to send.
I would recommend that if you are posting internationally, you post the cards within the first week of December.
If you are sending locally, make sure you check the cut off dates for your postage so you don't miss the last post – This will apply for international posts too.
DON'T DELAY!!!! I have OCD with Christmas post so sooner rather than later as it's the shittest time of year for mail.
DON'T WORRY YOUR PERSONAL DETAILS WILL NOT BE PUBLIC OR PUBLISHED ON THIS BLOG.
Email rebeccapursell2016@gmail.com
Any questions feel free to ask! Spread the word, and let's make someones day with a card 😀
Rebecca xoxo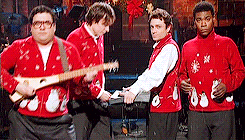 List of people taking part