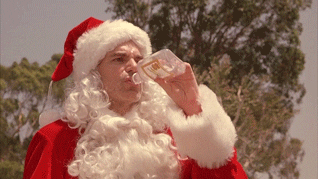 I'll be closing the post next week, i was going to do until the 24th but i am a tad busy that day so i will leave it until the 25th and THAT day i will be emailing you all that are and have taken part in this a list of postal addresses.
PLEASE CHECK WITH YOUR POST OFFICE THE LAST POSTAGE DATES – INCLUDING INTERNATIONAL.
I BELIEVE ITS THE 2ND OF DECEMBER FOR INTERNATIONAL IN THE UK SO ITS WISE TO SEND THEM AT THE END OF NOVEMBER
I'll also be catching up with the few that haven't emailed me the details.
JOIN IN, MAKE SOMEONE SMILE WITH A CARD
YES THIS IS IN CAPS – DONT CARE
HAVE  GREAT DAY/EVENING WHERE EVER YOU ARE
REBECCA XOXO