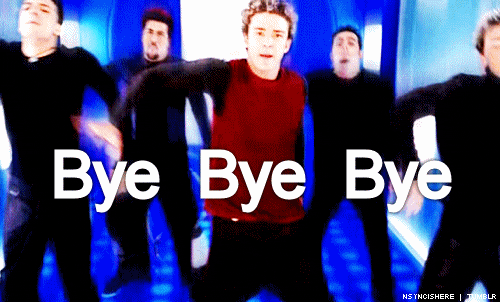 K so i admit that is a bit click baity LOL – Well no because Twinklehook is going to be going but don't worry the blog is staying!
I started my blogging adventure last year with the mindset that i would only ever blog crochet – I then tried my hand at selling my craft and becoming some kind of super woman business owner but it wasn't for me. So i stopped.
I continued the Twinklehook name because it was my first proper branded name and most of my names on social media are Twinklehook.
I've done some thinking real hard thinking and i cant shout from the roof tops enough to tell you that writing, being a published author is my dream. It's more of a dream than crafting, blogging or selling crochet these are all just ideas and lower class kinda dreams – Shit to fill in the blanks with.
So, the end of April my domain name is due to be renewed and as much as i want to keep it at twinklehook i am retiring it to something more professional… Can we see where this going?
I want to be branded as an author and then a lil bit of crafting on the side 😉
So in order for me to be taken seriously (i think) i need to approach this in a way i see authors on social media etc.
The blog is going to stay the same but i will be moving around categories and making it more professionally organised for my taste.
HOWEVER – I am keeping my Twinklehook logo for my crafts, so my logo for my crafts will also be that because i think its beautifully made and i want my writing and other hobbies/crafts to be two different things completely
Why not just make another blog? Social media accounts? I would but do you know how hard it is to keep up with blogging, writing, crafting, posting on social media, learning new stuff, living life. YUP so can you imagine adding another blog to maintain!? (well actually i am setting up a author instagram)
I know a lot of people do that but i don't want to extend my home…
What to expect then. K so here is the stuff you might see, my social media. Twitter and Instagram – I am keeping my instagram, but i will be creating another account for just my writing/author community. So i can solely keep my life/writing etc on that. With twinklehooks domain kinda going, i don't want to give up its brand on social media incase someone snags it LOL but i need to define myself in the author community and start to get my writing recognised etc.
Blog will be a boring domain, it will probably just be a wordpress one from the end of April until i can think of one but it will more likely to actually be my name.
I will post the same stuff, but any writing will be dedicated on one specific day so i can keep that schedule going.
My headers on the blog will change and my logo will only feature on my crafty posts.
It's not that bad right? I am still here, posting – The content isn't changing, i am not changing just a few words 🙂
I am going to pay attention to my Youtube channel and try and emerge myself in the author/book community. I will work on this at some point but i am planning on doing one video blog a week so it captures my writing, my processes and just a chit chat i guess on my progress.
I hope you all can understand! & i am looking forward to embarking on my writing journey.
I am constantly trying to figure my life out and changing things to make me feel better or fill a hole, and the only hold i have had is me not pursuing my writing sooner. It's time guys, it's now or never!
Oh by the way – The book i started to write is on vacation right now and the short story i posted a few days back, has turned into a full blown outline and i am writing that.
Title will be coming soon!
XO