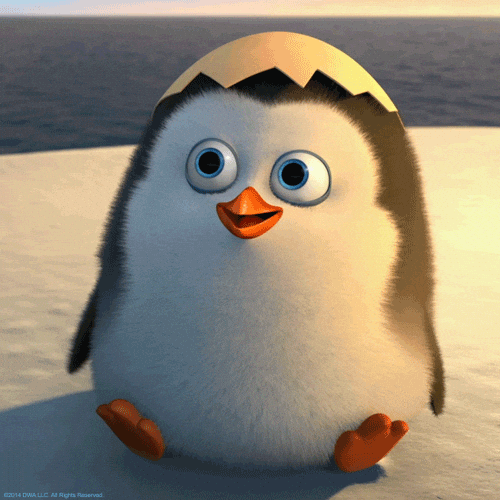 Ahhh crap. So i haven't been blogging. Not depressed, just really kind of busy and life is all go at the moment. I have a long list of blog posts to catch up with, which will be my weekend task…
I also want to say i am sorry that i didn't take part in the bake a long! I had full intentions of doing so, but i felt a bit ill and then when i wanted to do it the following week i still felt a little bit bleughhh and i just have been so busy.
I actually neglected my blog that much, i didn't even realise my domain had gone tits up. It's fixed now!
In other news, i have a new cat lol! (Photos soon) I am just in the process of trying to settle him as he was homeless for a while, then the task of slowly introducing him to Roman.
I feel a bit sorry for Roman as i have been spending time with Rufus a bit but he is in his own room until they are both okay to meet…
I have slacked a bit on the crochet for myself but i have lots of projects being made and hopefully up in my etsy shop soon. I am also making bulk loads of bows as my current turn around time is 2 weeks and i want that to be 1-3 days. So basically i am making all of my stock which is time consuming. We also had a horrible thunder storm, i have never seen such fork lightning before and the noise the thunder made yikes. Caused us to have  a power cut!
Another power cut happened today whilst in town shopping, all of the shops in the town centre had no power and it reached my cul-de-sac of flat blocks (i only live a five minute walk)
I could keep going but i just wanted to check in really quickly! I have not read much either but i am in a monthly book club group and my suggestion won so we are currently reading Dracula. I must say it has been a long time since i read this book and quite frankly, i think i have a crush on the ole count.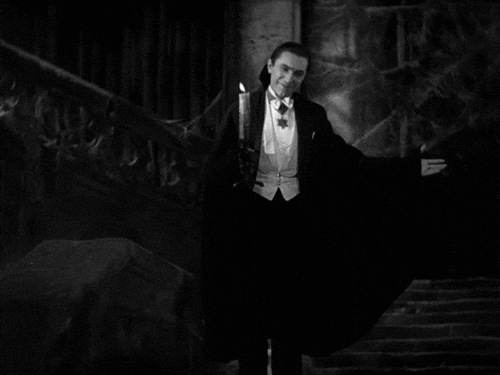 Anyway, i hope everyone is well! OH my god i even have a sewing machine and i have yet to use it!? Any suggestions? I have some cute Peter Rabbit fabric, it's not much inside but i think i could whip up a little pencil case or something?
Let me know how you all are and what you've been upto!
(P.S – My writing is slacking, i need a kick up the bum!)